Mia is an incredibly talented MUA (Make UP Artist). Having the ability to get natural results from any client's skin type, as well as having that creative flair to produce dramatic results for a myriad of shoots. 
Mia works well with the photographer, understands the brief, plays an integral part of the creative process from concept, mood board creation and colour harmony to the shoot on the day itself. 
As a photographer, I cannot stress the importance of a great MUA, and Mia is my first choice for the projects I shoot.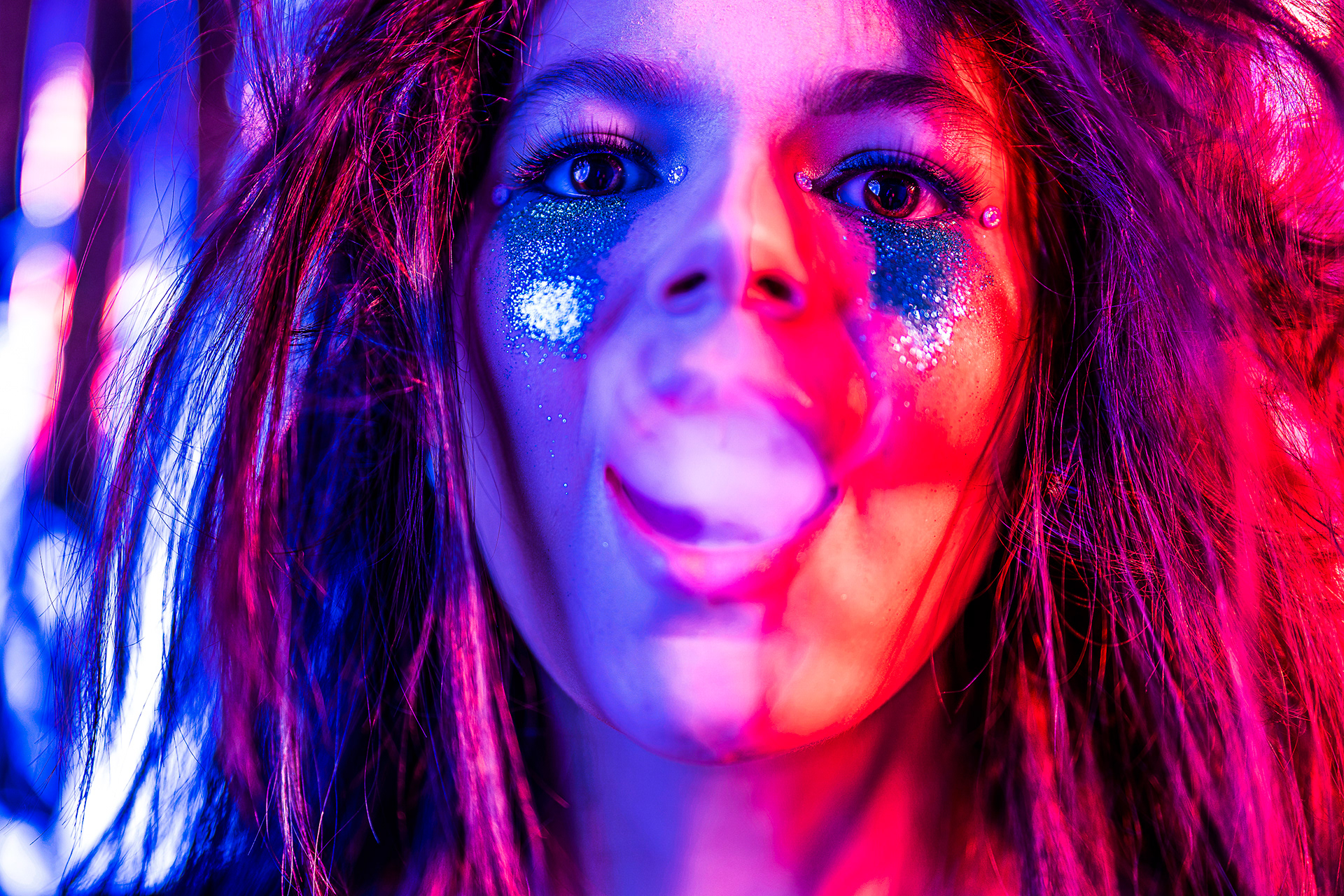 "mia did my makeup for prom and i've never felt more confident! it lasted all night and was still flawless when i got home! " - isobellaroper
"The most unreal makeup I've ever had with the most unreal girl, kindest soul ever. Wouldn't get my makeup done by anyone else, the best of the best" - Harriet 
"every time mia does my makeup it's amazing she always makes sure I feel comfortable and it never fails" - Eve donn
"Mia has done my makeup multiple times and she never fails to make me feel amazing, i have wanted to branch out into modelling and Mia has helped me massively with this by doing my makeup for shoots which has helped me build a portfolio, she's done so many different, creative looks on me and always makes me look and feel amazing!💕💕 -" Beth Danher